Short Bio
I am currently a senior algorithm engineer working in Alibaba Group. I received my PhD in Computing Science from Simon Fraser University under the co-supervision of Prof. Hao (Richard) Zhang and Prof. Daniel Cohen-Or.
My research is in computer graphics with special interests in geometric modeling, 3D content synthesis (e.g., shapes and indoor scenes), as well as computational design and fabrication. My research profiles can be found at both Google Scholar and Research Gate.
A full Curriculum Vitae is available
here (PDF)
.
Publications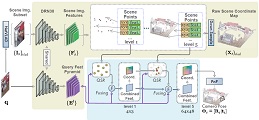 SANet: Scene Agnostic Network for Camera Localization [Paper]
Luwei Yang, Ziqian Bai, Chengzhou Tang, Honghua Li, Yasutaka Furukawa, and Ping Tan
International Conference on Computer Vision (ICCV) 2019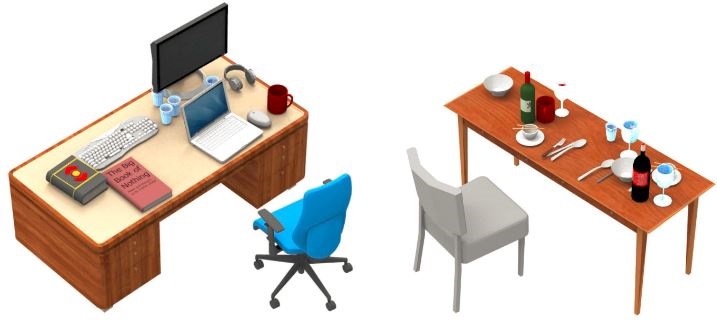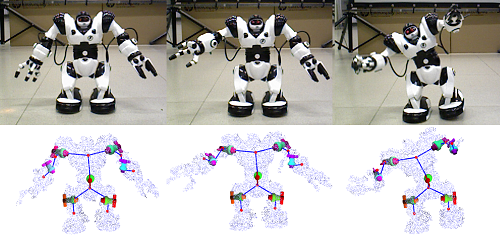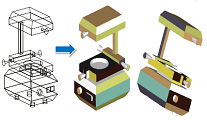 An Example-Based Approach to 3D Man-made Object Reconstruction from Line Drawings
Changqing Zou, Tianfan Xue, Xiaojiang Peng, Honghua Li, Baochang Zhang, Ping Tan, and Jianzhuang Liu
Pattern Recongnition 2016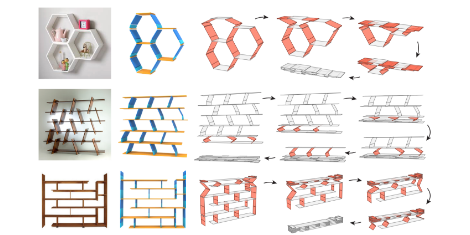 Honghua Li and Hao Zhang
Perspectives in Shape Analysis - Dagstuhl Seminar 2015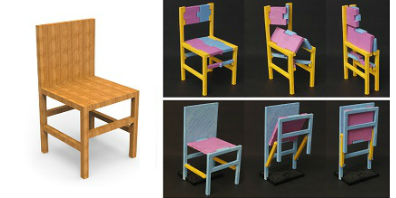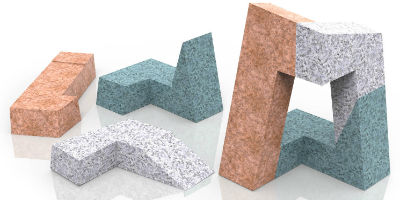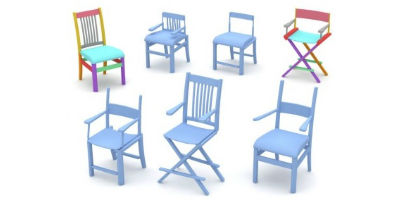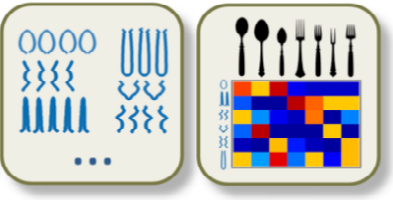 Curve Style Analysis in a Set of Shapes [Project]
Honghua Li, Hao Zhang, Yanzhen Wang, Junjie Cao, Ariel Shamir, and Daniel Cohen-Or
Computer Graphics Forum (Eurographics 2014)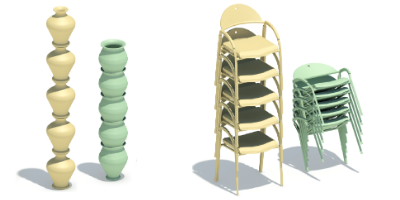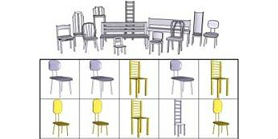 Style-Content Separation by Anisotropic Part Scales [PDF]
Kai Xu, Honghua Li, Hao Zhang, Daniel Cohen-Or, Yueshan Xiong, and Zhi-Quan Cheng
ACM Transactions on Graphics (SIGGRAPH Aisa 2010)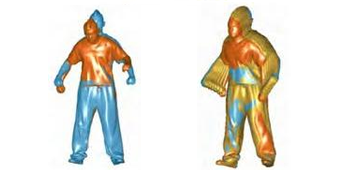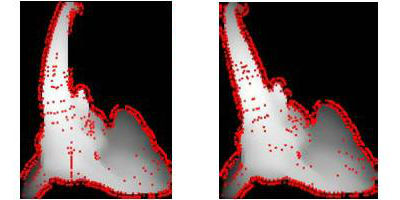 3D Surface Correspondence based on SIFT Features of Depth Image
Honghua Li, Zhi-Quan Cheng, Jun Li, and Shi-Yao Jin
Journal of System Simulation 2009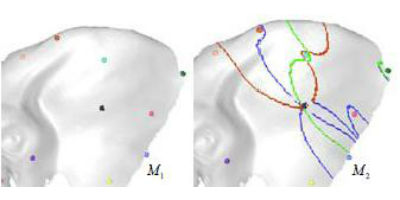 Mesh Dense Correspondence Computation based on Harmonic Field
Honghua Li, Zhi-Quan Cheng, Jun Li, Shi-Yao Jin
Journal of System Simulation 2009